Valentine's day is just a week away and the celebrations are already high. People may say that Valentines is overrated as there should be no specific day to show love to your partner. But, the couples deeply in their heart love everything about this day. This was all about the lovers but there is a different side of the story for the singles. They may not show, but it is extremely difficult for them to deal with this particular day. Are you also single? Do you hate that you could not celebrate this fantastic day with your adorable partner? I know it hurts. Wait, have you thought about why you are single on the Valentines Day? Probably, these could be one of the reasons why you are single and alone.
1. THE POWER OF UNREQUITED LOVE
One sided love or unrequited love is something which most of us face. For some, it could be a beautiful feeling while for some it is extremely hurtful. Loving someone without getting the love being reciprocated is tough. It depends how people deal with such heart breaks. In most cases, people find it difficult to love someone else while even being unable to get the one they love. This definitely could be one of the reasons why you are single and alone.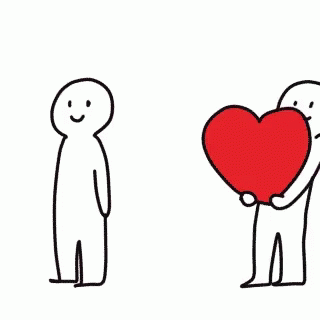 2. YOU DON'T WANT TO MESS YOUR LIFE
Hey, have you given this a thought? You are not in a relationship just because you don't want to. There is no other side to it. You don't have a dark history, sad life but it is just that you are not willing to be in a relationship. There may be people hitting on you but either you are too tedious or the other people are so mediocre that you don't consider them up to your level. If this is the case, just be happy and have a pizza all alone on the Valentines.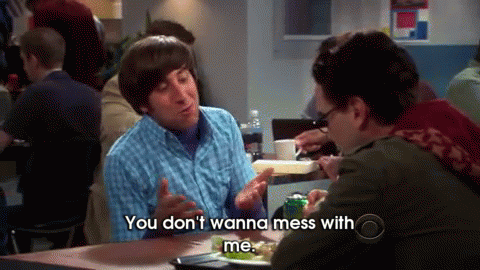 3. I HAVE TRUST ISSUES BABY
Like every story has two sides, this reason could also have two sides. A definite one is that you have been betrayed in the past which makes difficult for you to trust people. And the other side could be you are too suspicious to trust anyone. You need to come out of this shell, darling otherwise how could mingle up. Give a chance to yourself otherwise, all the Valentines would be the same.
4. THE BREAKUP SCENE
One of the most common reasons why you are single on the Valentines Day is because you had a break-up. Serious or not, break ups are heart breaking. If you have had been in a serious relationship, this is the toughest time for you. If your relationship ended on a lighter note because you guys were not serious, I guess you can hook up once again. It is better to stay happy on the Valentines with someone rather than just scrolling other couple's feed on your Instagram.
5. YOU ARE WAY TOO SELECTIVE
'He is not your type, she is too mainstream, or maybe he is all cutesy but you want someone tougher.' If you got my point then you know that you are way too selective when it comes to dating someone. Being selective is good for dating but love is all blind. You never know with whom you may fall in love with. Your nature may have become a barrier to dating. You must have been bragging about it all the other days but on Valentines, this must have been freaking you out.
6. COZ, BABY YOU ARE BRO ZONED
Zoning out is fine for some days but getting bro zoned is totally meh. Chilling out with girls all the time but none of them is crushing on you secretly because, boy, you are bro zoned. Is that a good sign for you? Surprisingly, this could be one of the reasons why you are still single. Are you crushing on that cute guy in your group? Do you know why he is not paying any heed towards you? Because he has bro zoned you and you need to figure out why.
7. UNABLE TO EXPRESS LOVE
What is love? It is all about having special feelings for someone. Correct? But a successful love is expressing those feelings to that person. If you cannot express your love towards any person then how can they even know about it? It is just like you have a delicious dish on your plate served just for you, you like it too but you don't know the proper way to eat it. Because of this, you cannot enjoy your meal. Got my point? So, go get that person.
8. CANNOT MOVE ON
Moving on is not an easy thing, not for anyone. Getting over someone whom you loved from the core of your heart is one of the toughest things in the world. You are single on the Valentines Day because you don't have the heart to love someone else. If you love someone, cannot get them or even cannot get over them, you are probably stuck in the heartbroken world which will lead you now where.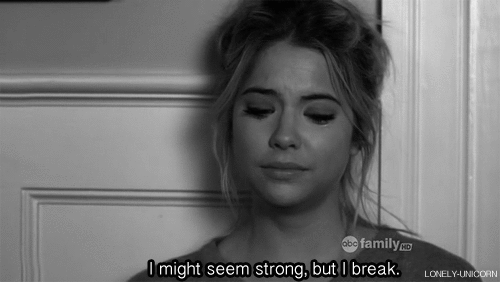 9. CRUSHING ON WRONG PEOPLE
Yes, this happens most of the time with most of the people. They say love is blind and so is crushing. You may fall for someone who is not the correct person for you. Or maybe he has no interest in you. Even worse, he is already in a relationship with someone. Crushes are beautiful because of the tingling feeling they give you in the stomach. But they are so strong to even crush your feeling. Yes, this could also be the reason why you are single on the Valentines Day.
10. YOU LOVE YOURSELF MORE THAN ANYONE ELSE
Self-obsession is one thing and narcissism is another. However, both mean being in deep love with one own self. Are you the one who cannot get over your pretty face? Do you love to spoil your own self on your birthday like a princess? Do you listen to the songs considering the lyrics for yourself? Then why the hell do you need someone else for celebrating Valentines? You can dress up, go out and spoil yourself on this day.
I think now you got me. Either of the reasons mentioned above could be why you are still single on Valentines Day. I would suggest that if you could get the correct reason and work for it then you may not be single until the next Valentines. This valentine is too close to hooking up, now.