Proposals are memorable and, perhaps, one of the most critical moments in both your and your partner's life. It is a moment that you both have dreamt of since childhood and it has to be perfect. In such an occasion, it is quite natural for you to feel jittery and nervous. However, a stammering proposal does not look good and makes your partner feel that you are not ready for the commitment. Here are a few tips on how to stay calm during the proposal and not choke over it.
1.Buy the Right Ring
The ring is a crucial part of the proposal. Do your background research and find out all the details: what is the average money you should spend, what size should the ring be,what design you should buy etc. Go through your partner's accessories to understand what kind of a ring he or she will like. When you see the ring in the shop, you should be able to picture your partner saying yes.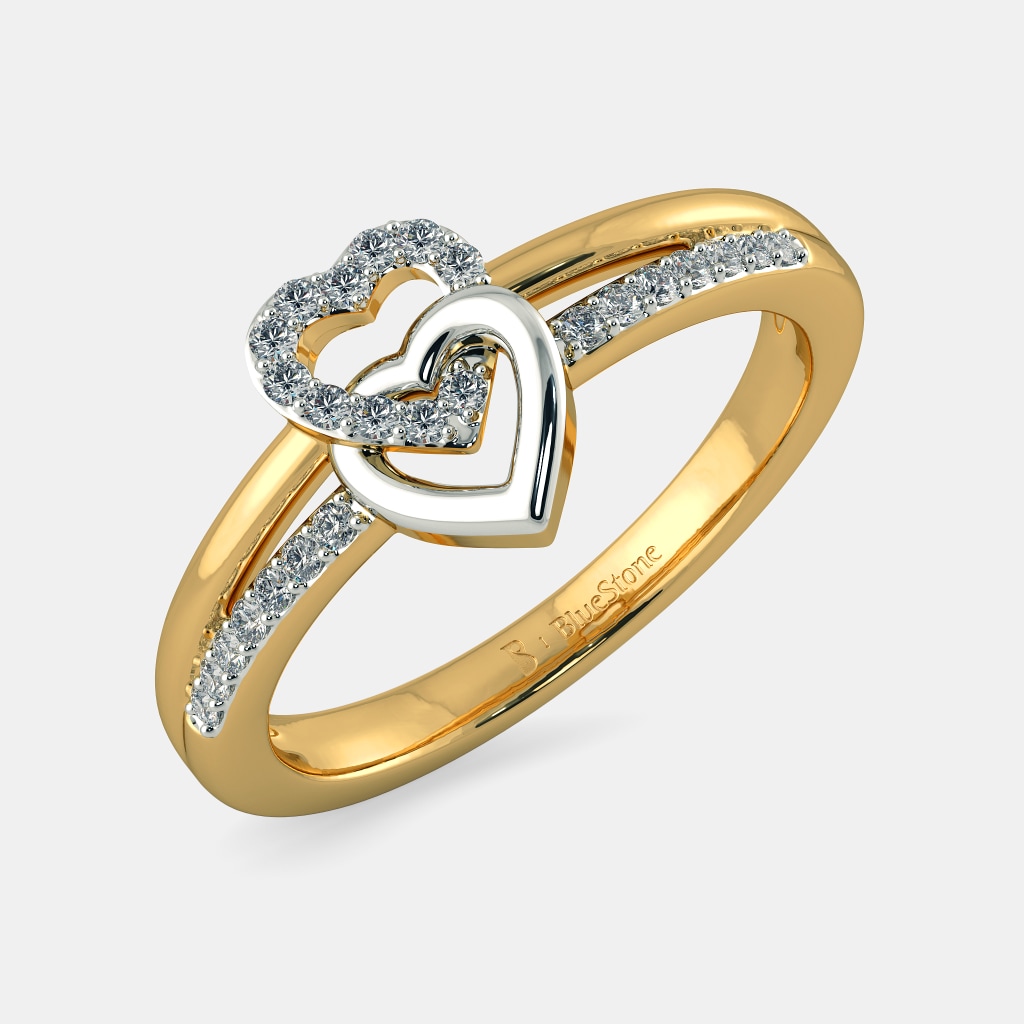 2.Write it Down
You know what to say, and you have it all in your head, but that is not enough. There is a high chance that you could leave out essential parts if you do not have a solid idea of what you are going to say. Write down your speech on a piece of paper and read through it. It doesn't have to be elaborate passages but just the significant points you will be covering. Keep this in your pocket to reassure yourself that even if things go wrong and you have to face a clear head, you have a plan B.
3.No Practice is Too Much Practice
You have to know your proposal more than anyone else. Stand in front of a mirror and tell the speech to yourself. Do the gestures that you hope to do when you are going to do it – hold an imaginary hand, look into your own eyes in the most romantic way possible, have a pleasant expression on your face. Keep repeating this until you can get through the entire piece without having to stop for nervous laughter or anxious pants. However, there is a fine line between knowing the speech and mugging it up. If your partner feels that you have learned a paragraph by heart and is blurting it out in front of him or her, they are not going to feel the emotions that you hope to convey. Make it seem spontaneous.
4.Confidence is the Key
Your attitude towards the entire event should be nothing but positive. The chances are that nobody knows your partner the way you do. In such a case, if you have planned an event that you think she or he will love, there is no reason to doubt otherwise. You should be able to see your partner say yes. Even if you feel the jitters, make sure that you do not show it on your face. Stay in a body posture that makes you feel confident about yourself. Think about all your achievements just before you start your speech to show yourself that you can get through this.
5.Know Why You are Doing This
There must be some reason for you to propose to your partner right now. Think back to it and clarify to yourself why you are popping this question. Is this the right moment? Are you rushing it? Is your partner and you in the same place about this? Try to answer these questions. If they are in affirmative, then there is no reason to shy away. If not, it is time to reconsider the plan.
6.Plan it Ahead
Your proposal should not be a last minute decision you take. It is often in situations where you are unprepared that you end up making a fool out of yourself. Take at least a few weeks to plan this. You should have the entire blueprint ready – where you will do it, what time of the day, how are you going to do it, how much you want to involve your or your partner's friends and family. If everything has to go perfect, it cannot happen on the spur of the moment.
7.The Partner of Your Dreams
If you have dated many people and have decided to commit to this person, it is because there is a quality in them that struck you. Think about what it is that you love about your partner. Tell yourself how lucky you are that you found a perfect match for yourself, something many people never do. Reminding yourself about why you love your partner will make you feel more comfortable about proposing and stay relaxed throughout.
8.Paint Yourself a Picture
Imagine the future that you two are going to have as a married couple. Picture the house you two will share and the pets you will own. Think about how your children may look like and the vacations you will have as a family. It will keep your mind off the immediate stress of the proposal you are going through right now and make you understand how much you look forward to your life together. It doesn't matter what you go through now or even if you make yourself look awkward at the moment; this is just a stepping stone to the dream that awaits you ahead.
9.When You Finally Say It
The stage is all set, it's all going according to your plan, and this is the moment you have been waiting for a long time. When you speak out the words, remember to choose a moment you are comfortable with and not what others would think romantic. Focus only on his or her eyes and not at what is going on around in the place. Your partner should get your undivided attention, no matter what.
10. Think All Sides
You have brought your partner to the spot but did not take out the ring at the right moment. You have knelt on your knee and is extending out your proposal ring, but your speech did not go the way you wanted it to be. You asked the magical question, but the expression on your partner's face is not quite what you expected. These are all possible situations, and you should be prepared for the worst. It does not mean that you are going to plan the proposal with a negative mindset, thinking about no matter what you do it is going to get messed up. Instead, plan it thoroughly so that you can come out of it confidently even in the above situations without embarrassing you or your partner.